Select Chiropractic offers a variety of services to meet all of your wellness needs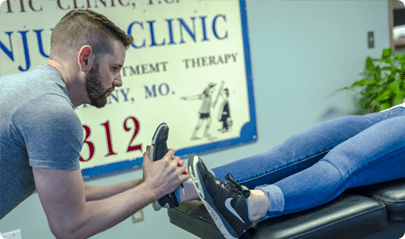 At Select Chiropractic, we adjust the spine and perform other supportive measures such as assisted stretching, therapeutic massage, and neurological rehabilitation to treat various ailments and dysfunctions.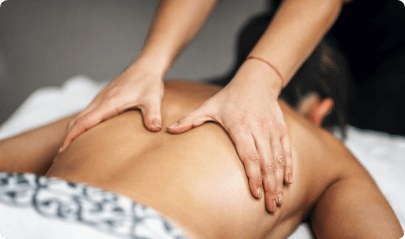 At Select Chiropractic, Massage Therapy is provided by a trained and professionally licensed massage therapist that provides  30, 60, or 90 minutes sessions of goal-oriented techniques customized to one's unique relaxation and pain management needs.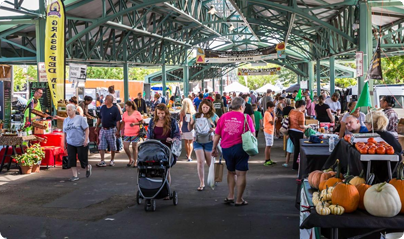 Select Chiropractic is proud to be a member of the Overland Park community. Keeping Overland Park and the surrounding Kansas City area as healthy as possible is of utmost importance to us.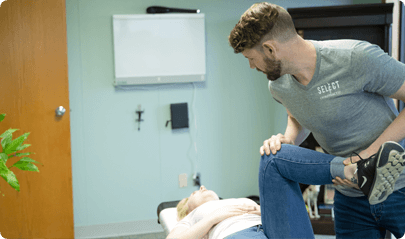 We have staff onsite trained in Assisted Stretching techniques. We offer 15 or 30 minute sessions to actively and passively stretch you.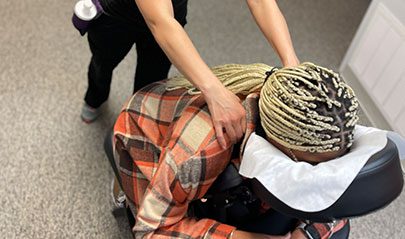 What Our Clients
Have To Say