Welcome To


Select Chiropractic


Overland Park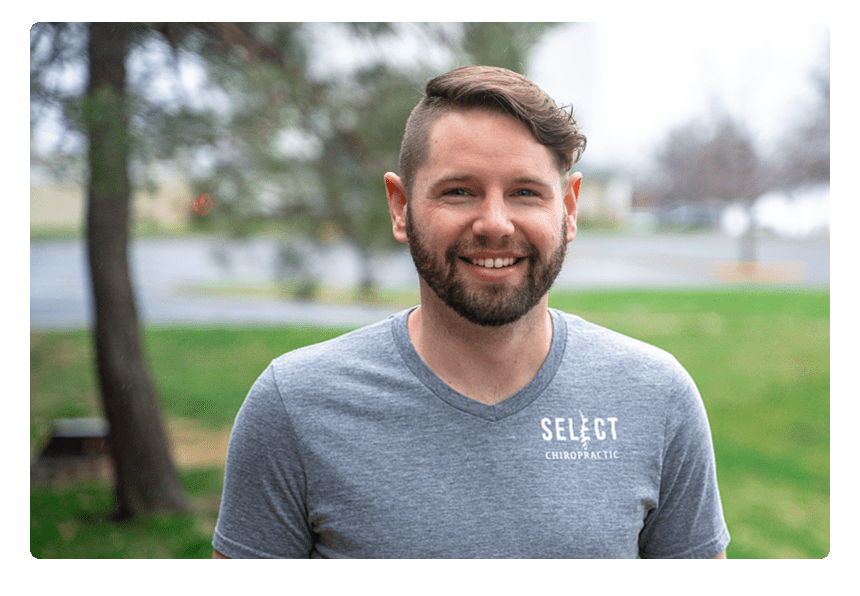 Overland Park Chiropractor -
Zach Kadolph DC
Zach is an exceptional resource for pain relief and natural healthcare. Chiropractic care is a safe and non-invasive form of therapy utilizing adjustments to relieve aches and pains generally caused by daily activities that lead to misalignment throughout the body. Dr. Kadolph specializes in re-aligning the overall structure of the body through spinal and joint manipulation to reduce these aches and pains in a gentle, yet effective manner. Schedule your Complimentary Exam and Consultation with Dr. Zach Kadolph at Select Chiropractic, to find out how Chiropractic care can better your health and quality of life in general.
At Select Chiropractic, we adjust the spine and perform other supportive measures such as assisted stretching, therapeutic massage, and neurological rehabilitation to treat various ailments and dysfunctions.
At Select Chiropractic, Massage Therapy is provided by a trained and professionally licensed massage therapist that provides  30, 60, or 90 minutes sessions of goal-oriented techniques customized to one's unique relaxation and pain management needs.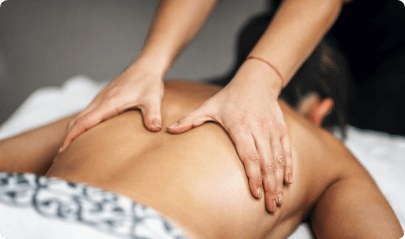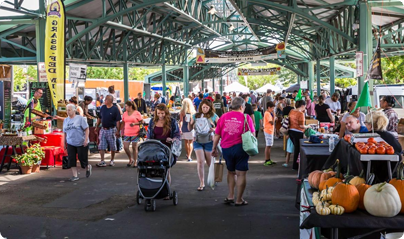 Select Chiropractic is proud to be a member of the Overland Park community. Keeping Overland Park and the surrounding Kansas City area as healthy as possible is of utmost importance to us.
What Our Clients
Have To Say
Frequently Asked
Questions
Are Chiropractors real doctors?
Yes! Chiropractors are in fact doctors and are licensed in all 50 states as Doctor's of Chiropractic (DC), they are portal of entry care provides, fully trained to see patients without referrals. Their education alone speaks for itself.
What can I expect in the first session?
At Select Chiropractic – Kansas City, Dr. Zach Kadolph recommends beginning with a Complimentary Consultation and examination to be able to better understand your goals, health history, and establish your needs.
Will I be adjusted on my first visit to a Chiropractor?
If Dr. Zach Kadolph does not adjust you or you do not wish to be adjusted on the first visit to Select Chiropractic Kansas City, he has an array of therapies to help ease your immediate pain other than manipulation.