Select Chiropractic – Overland Park
Our 2 massage therapists are also heavily trained in Assisted Stretching techniques. They offer 15 or 30 minute sessions to actively and passively stretch you. These sessions are great if you are feeling tightness, but don't really have any discomfort. Please feel free to call the office with any questions about this service, or to schedule an appointment with Angelique or Ivan.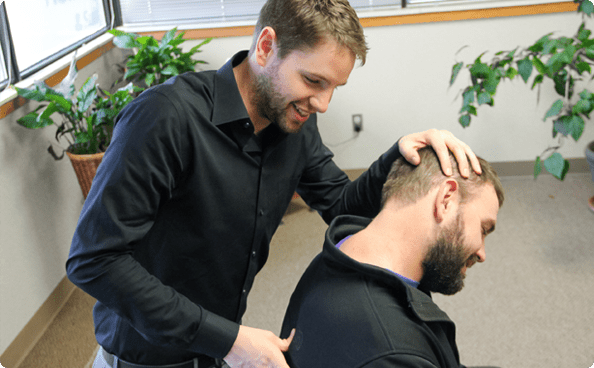 to set up your Complimentary Consultation and Exam with Dr. Zach Kadolph at Select Chiropractic – Kansas City today!